Our ministry to children is Christ honoring, child sensitive, biblically sound, relevant, relational, and fun.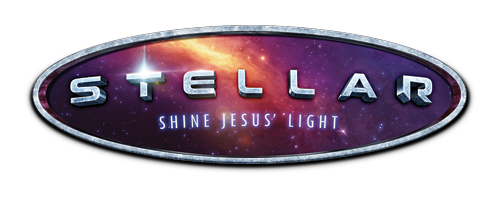 VBS
JUNE 5 - JUNE 9
9:30 am - 12:00 noon
Launch kids on a cosmic quest where they'll have a blast shining Jesus' light to the world. Stellar rockets kids on an out-of-this-world adventure that's light years of faith-building fun.

Register today by visiting https://vbspro.events/p/events/elm-street-vbs OR use the QR code on the left.
These are two downloadable documents for your convenience.
The first document is a study for children who are interested in baptism.
The second document is the Activity Participation Agreement form. An activity participation form must be completed for your children to participate in any church activity. This form allows us to know your child's allergy or special medical needs. Please complete and return the form to the church office. Please update this form in July each year.
Forms:
1. child_Baptism_Bible_Study_1_.pdf
Be sure to download the Remind app to stay up to date with Elm Street Kids.